Open to US citizens and non US citizens
Deadline: 10/16/2023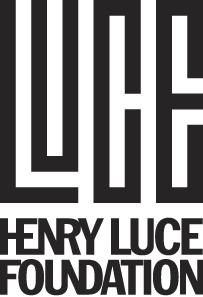 Luce Scholars
Application is open for the 2024-2025 cycle. 
In spite of its name, the Luce Scholars Program is experiential rather than academic in nature. At the heart of the enterprise are the internships that are arranged for each Scholar on the basis of their specific professional interests, background, qualifications, and experience. Luce is open to US citizens and permanent residents, and placements can be made in the following countries: Cambodia, China, Hong Kong, India, Indonesia, Japan, Laos, Malaysia, Mongolia, Myanmar, Nepal, Philippines, Singapore, South Korea, Taiwan, Thailand, and Vietnam.
Aimed at a very select group of young professionals from a wide range of academic and professional backgrounds, the Luce Scholars Program is unique in placing emphasis on leaders who have had limited (or no) prior exposure to the region.  Luce welcomes applications from college seniors, graduate students, and young professionals in a variety of fields. A monthly stipend and certain other allowances are provided by the Luce Foundation.
The Luce Scholars program no longer requires university nomination. Luce now accepts applications directly from students and alumni.
Deadline: October 16, 2023 at 5:00 pm EST
Penn's Application Process
While the Luce Foundation does not require Penn's nomination, CURF will be happy to provide advice, guidance, and application assistance to you.
Contact Information
Details:
Location
International (Not UK), Asia
Type
Teach English, Work/Service
Eligibility
Senior, Alumni, Graduate Student