Many Penn students come to Penn wanting to "do research", but figuring out what that means and how to go about it can be daunting.  CURF is here to help! 

Here's how:
Is Research Right For Me?
Yes! Undergraduate research is for everyone - from your first year through to your last, from fine arts to finance, or from computer science to classical studies. You can do research at any of Penn's schools - not just the four undergraduate ones! Your work might even move beyond Penn and be an integral part of a community-based project or service-learning experience.
Many graduates remember their undergraduate research experiences as the best and most formative part of their academic experience. Whether you choose to participate will depend on a number of factors, including your personal goals and alternative activities competing for your time. You should reflect on why you are interested in research and speak with your network of advisers (CURF, faculty, tutors, peers, etc) to help you make an informed decision.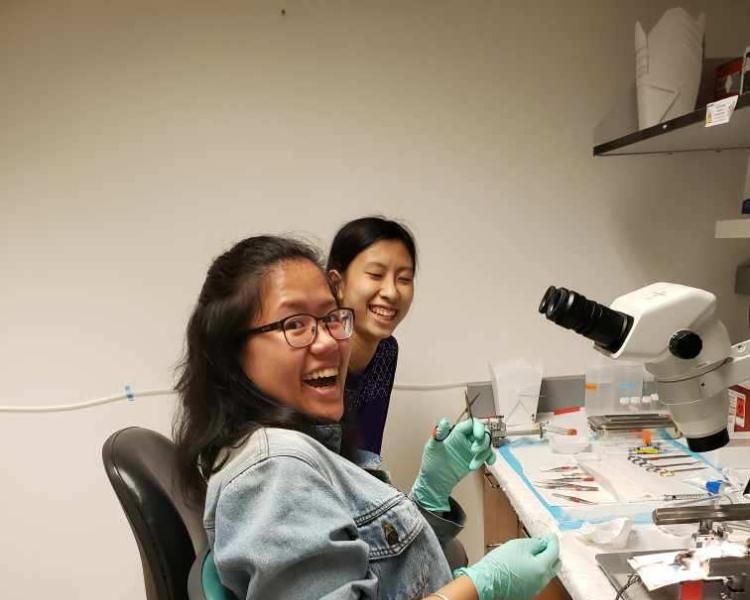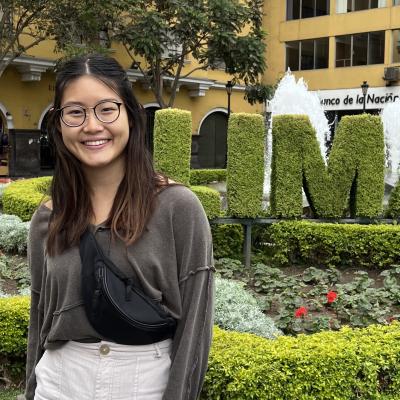 "It's just beautiful to understand different cultures beyond my own. You have a deeper connection with people when you can understand where they come from, their national history. I felt a connection with the Tusán, I am also Chinese American but in a different way."

Adrian Ke (COL '23), Paul and Kathleen Barthmaier Award recipient
We can help you:
decide whether research is right for you
narrow your research focus
identify potential mentors
hone your outreach email to faculty members
provide interviewing tips
find funding sources/grants for your research
present your work or identify places to publish
find summer research programs
navigate your independent study/course credit options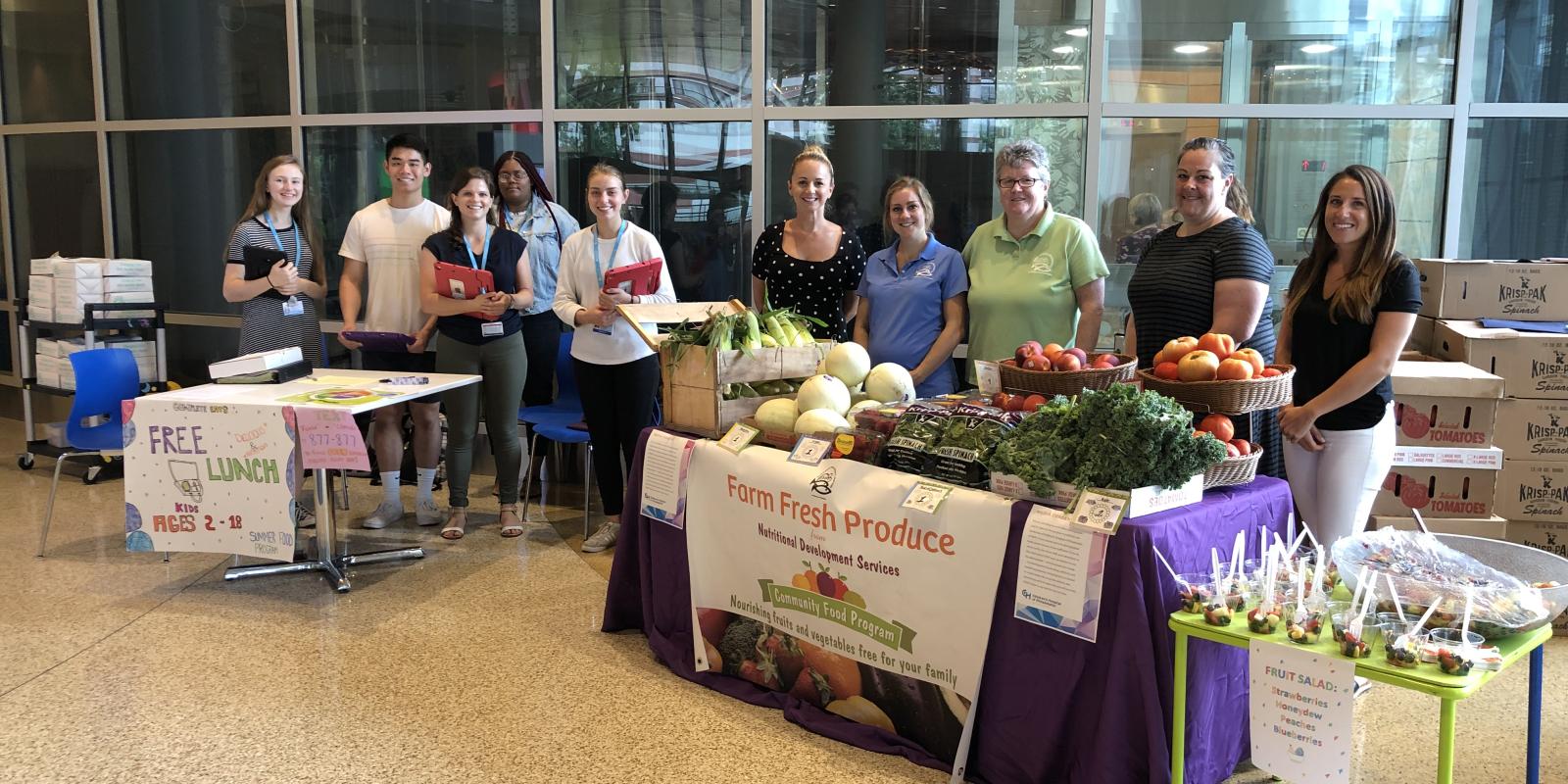 "This summer I had the wonderful opportunity of working with Dr. Danielle Cullen on her health research project called Complete Eats. This project had two goals: the first was to implement the Summer Food Service Program at four CHOP locations and evaluate the implementation process—the acceptability, feasibility, and reach of the program—at each location. The second goal was to evaluate the effectiveness of this program in connecting participants who were experiencing food insecurity to resources in their communities, and the impact on subsequently reported food insecurity and child health."
Complete Eats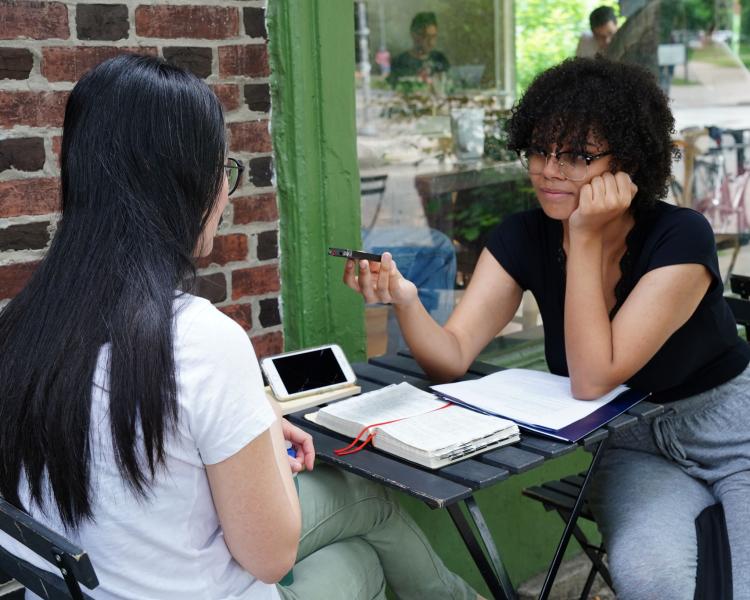 Questions to Think About
Do you want to:
make the most of all the learning opportunities available at a major research university like Penn?
be challenged, stretched, or made to think in new ways?
get to know a professor, and have a professor get to know you?
gain in-depth knowledge of a topic about which you feel passionate?
feel more a part of the intellectual life of the university?
hone skills employers most want - critical thinking, problem solving, oral and written communication, for example?
clarify your career goals (even if only to decide that research is not for you!)?
increase your chances of getting into graduate or professional school?
contribute to solving some of society's most pressing problems?
increase your chances of winning a prestigious fellowship?