Getting Started with Research
Undergraduates at Penn are involved in research across a diversity of fields! There are many different ways to get started.
Here's what you need to know
What is a Fellowship?
Fellowships are funding opportunities for promising Penn students and alumni to engage in study, research, service, or education, either domestically or abroad.
Learn more about Fellowships
BFS and University Scholars
The Scholars programs overseen by the Center for Undergraduate Research & Fellowships represent some of the most innovative and adventurous undergraduate opportunities in higher education.
Explore the Scholars Programs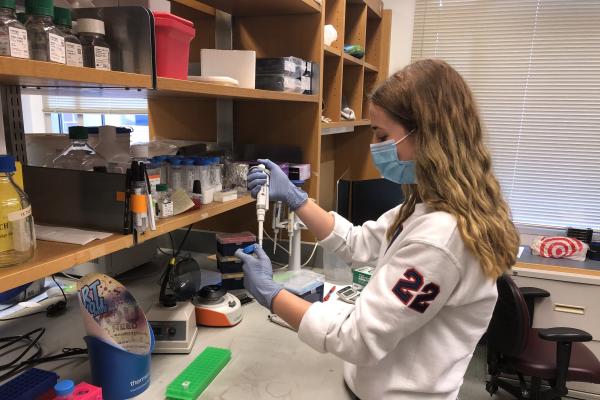 Aria Fasse conducting research on drug resistance in melanoma at the Shaffer Lab.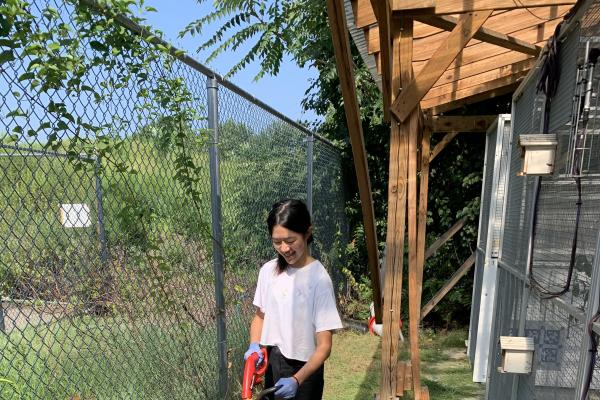 Shirley Li working in the Schmidt Lab, studying songbirds.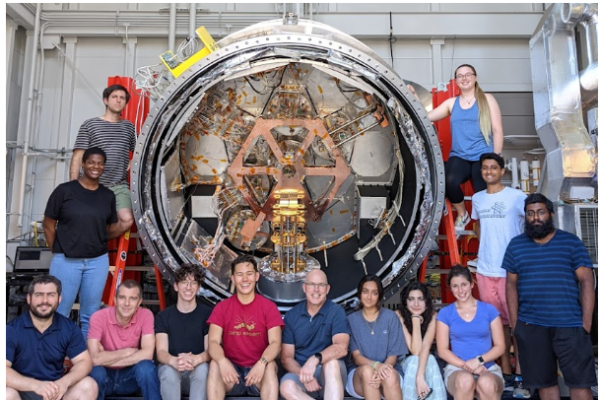 Alexandra Weinstein and the Devlin Lab team with the Simons Observatory Large Aperture Telescope Receiver
Undergraduate Research Projects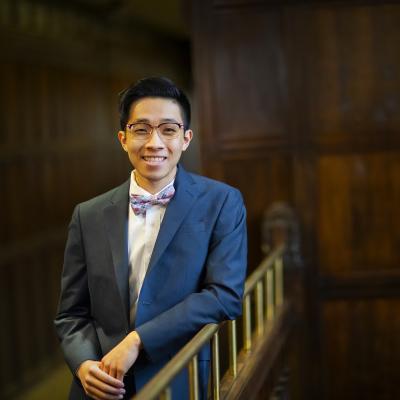 CURF served as a resource for me since my first year when I talked to advisors who helped me find a research opportunity at CHOP and a summer research fellowship through PORES. CURF further helped me shape my interests and goals, and ultimately,
applying for and receiving the Truman Scholarship!

Louis Lin (COL '20)
Our Mission
The Center for Undergraduate Research and Fellowships (CURF) supports all students as they pursue transformative experiences through fellowships, scholars programs, and undergraduate research. CURF promotes connections between faculty and students, encourages mentorship, and educates the Penn community about opportunities for all students and alumni.
Join our weekly email newsletter to learn more!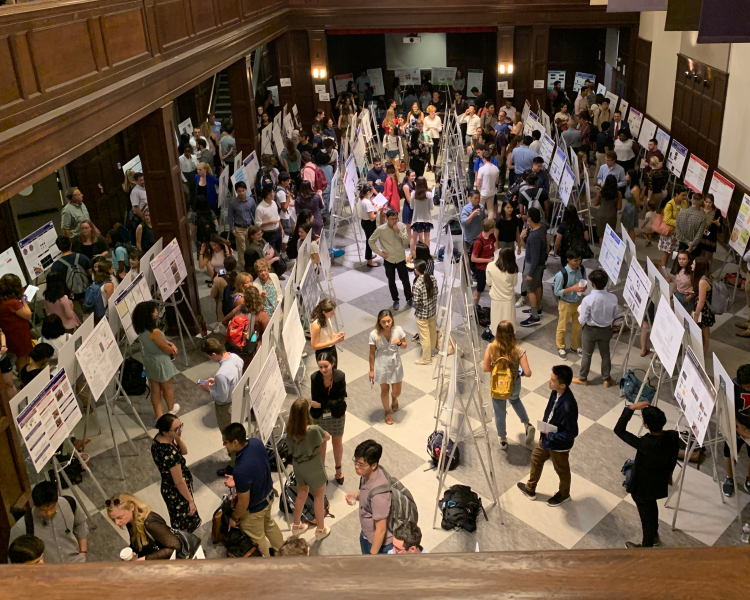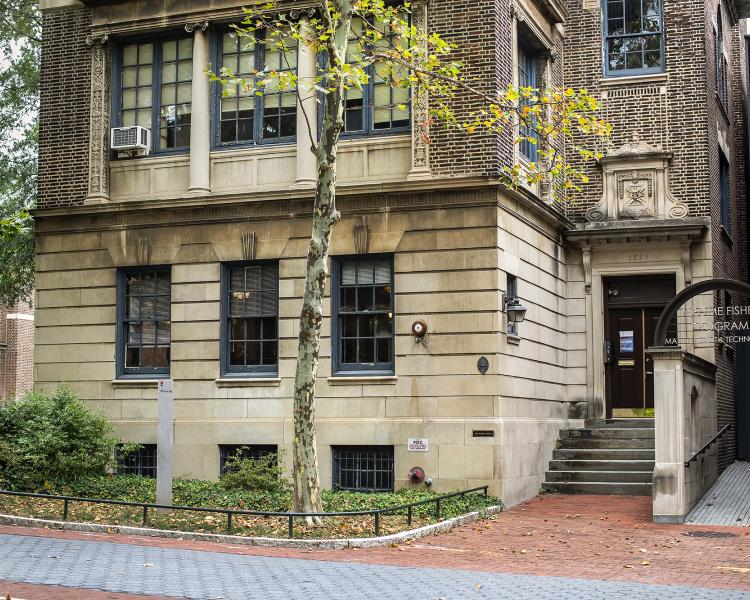 Meet Our Team!
Whether in-person at 3539 Locust Walk or virtually, the CURF team is ready to help you learn about all the opportunities you have to get involved with research or apply to competitive fellowships.
The CURF Team