If you are looking for an undergraduate research assistant or are open to involving an undergraduate in your work, you can post an entry in CURF's Research Directory (see below for additional instructions).

The Directory allows interested students to identify and connect with Penn faculty mentors. To be included, please see below. The information will be posted in our Research Directory so that students can learn more about your work and contact you about available positions.

By including your current research in the directory, you are signaling your willingness to engage undergraduates.  Your listing is not binding, does not require the inclusion of a particular research project, nor does it require funding for student financial support.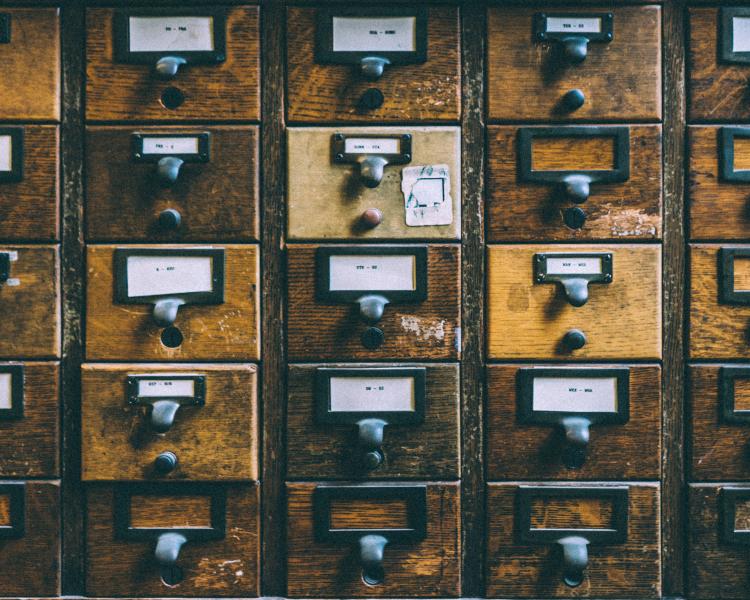 Add a Research Directory Entry
Click on the button to the right to create a Research Directory entry.
If you would like to claim an existing directory entry, click on the "create a Research Directory entry!" button, log in with Pennkey, then email curf@upenn.edu with the link to your research directory entry so that you can be assigned authorship.  If your entry was created after Sept 15, you should be able to find your entry in the Research Directory and click the edit button there.
Faculty can also connect with research-oriented undergraduates through:
The Penn Undergraduate Research Mentoring program (PURM) is a matching process that works in stages. First, faculty submit descriptions of projects in which they would like to involve undergraduates, followed by student applications.  If your project is selected to receive CURF funding we forward student applications to you and ask that you conduct interviews to determine which students you would like to work with for the summer (and hopefully beyond!).
 
CURF's weekly email digest: If you are looking for a more immediate response and wish to be included in an upcoming email digest from CURF, please let us know!
CURF also offers several funding options to help support your mentorship of undergraduates.
In addition, faculty can: